Our Satisfied Customers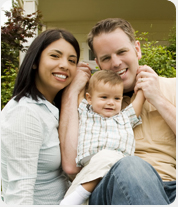 Each location is happy to provide local references. Simply contact your local ANDY OnCall® office for a list of homeowners who have used our services.
For the past fifteen years, ANDY OnCall® has been assisting homeowners.
Read below about what our satisfied customers say about Andy.
Testimonials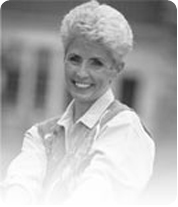 "I was so pleased by the way my call was handled - very polite and business wise. The young man, Jerry Brown, corrected my carpenter problem - he, too, was very polite and businesslike. Then, to my surprise, I received a follow-up phone call a couple of days ago, checking to see if the repair was okay. Then, today, a note in the mail saying 'thanks' and another coupon. My only complaint is that 'assorted yard work' is not listed as a job you can handle. Oh well! I guess we can't have everything."
Kay from Columbus
"Recently I had my first experience using your company for a necessary repair. Dwayne Ward repaired the steps on the front of my home. His manner was very professional when he gave me an estimate. I was impressed that I was able to get the cost and date of service on the same visit and was especially pleased with the fair price.
I am delighted with the appearance of the front steps, as well as the professional and efficient manner with which Dwayne performed his craft. I will recommend Dwayne and ANDY OnCall® to friends and acquaintances."
Joy from Columbus
"We have had ANDY OnCall® out several times. We have been very pleased with the fact that they take the time to do the job right. If anything proves to be not exactly as we want it, they quickly return to make sure they have it to our satisfaction."
Phyllis from Columbus