Home of HANDYMAN ANDY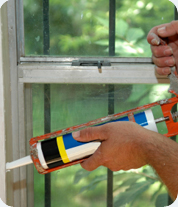 One Call... One Service
On Time for Appointment - Reliable
Arrive Ready to Start Your Job Immediately
Pay to ANDY OnCall® Upon Completion
One Year Written Warranty
Experienced Craftsmen - Background/References Checked
Wide Range of Skills
Locations Nationwide - Established in 1993
Job Price Upfront -
Click Here for a FREE Estimate
---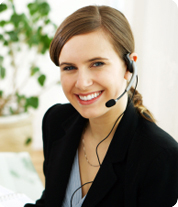 Procedures
Contact an ANDY OnCall® office; your job information will be taken by our customer service representative.
The ANDY OnCall® representative will explain our policies.
When a Craftsman with the skills needed is available we will call you to schedule a specific date and time.
If the appointment needs to be rescheduled, the office will handle to your convenience.
After the craftsman arrives, he will assess your job. He will then call the office for a price. This is a FREE estimate. If you agree to the price, he can begin and be there until complete or we can schedule work when convenient for you.
Upon job completion and approval, please make payment to ANDY OnCall®. This protects your lien rights and insures your one year written warranty.
---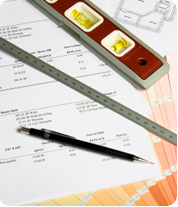 Free Estimates
Make a list of all tasks you would like quoted
Craftsman will assess the job or jobs, and call the office for pricing
Craftsman is ready to begin your job immediately and stay until it is completed to your approval
Please initial ANDY OnCall® contract/invoice of work to be completed before he begins
To schedule him for another date, call our office and we will reschedule at your convenience
One year Written Warranty on all Craftsman work
ANDY OnCall® is licensed, bonded and insured
---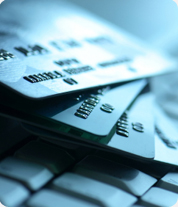 Payment
PLEASE DO NOT PAY! Until the job is completed to your satisfaction.
Interim payments, payable only to ANDY OnCall®, for individual jobs or stages of larger projects, equaling percentage of work completed, must be arranged in advance with office.
Payment:

Personal or cashier's check to:
ANDY OnCall®
Returned Check: $30 Fee
Credit Cards: Visa, MasterCard, Discover + 4% Handling Fee
NO CASH - payment by cash could void your warranty and lien right
NOTE: Each location independently owned and operated, credit cards acceptance and fees may vary by location.
---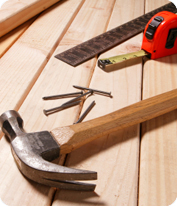 Materials
Estimates are for labor only; materials are additional (Please approve all materials)
Craftsman can purchase materials needed for the job or you may furnish
You will be shown the receipts - no mark-up is added keeping your cost down
Immediate reimbursement due when receipt(s) total exceed $100 - all materials previously paid for and/or due will be shown on final invoice - make all payments to ANDY OnCall®
Craftsman can often give a guesstimate but no guaranteed material cost
---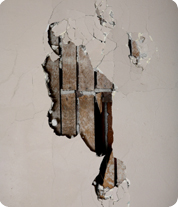 Concealed Problems
If concealed or unknown problems are discovered during the job, the craftsman will stop all work, advise you and the office, then wait for direction and approval to proceed from you.
Thank you for the opportunity to serve you.
Please feel free to call ANDY OnCall® at any time if you have questions.